December 16th, 2008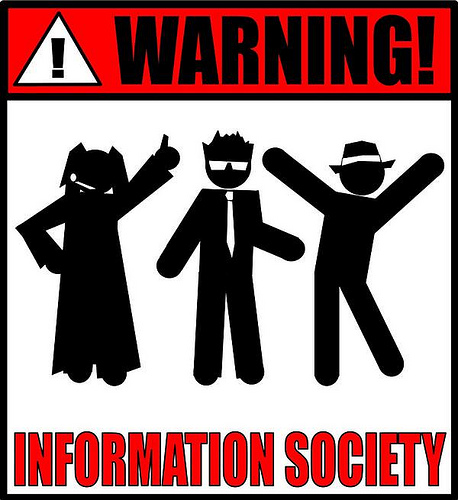 What's that? You've been begging for a show that's not in New York or California?
Not in Florida, Washington or Texas? Well, you're in luck!
This coming March, Information Society will be returning to Minneapolis, Minnesota (where it all started!) to play at the Varsity Theater.
Varsity Theater
1308 4th St. SE
Minneapolis, MN 55414-2029
Ticket Information:
Tickets will go on sale (approximately) 01/03/09.
On the Web:
Indie Tickets.
In Person:
LORING PASTA BAR
327 14th Ave. SE
Minneapolis, MN
$20 Advance, $25 door
Posted in News | 3 Comments »